Lorne Real Estate Open Inspections October 29 – 31
'Follow us – A complimentary service'. Free! – Daily reports from Lorne and you can take your pick as to whether you want to stay up to date with the latest coastal real estate news or just the "goss" on what's happening in and around Lorne. Follow me which ever way you like.
AVAILABLE FREE EVERY DAY – ALSO FEATURES DAILY TIDES FOR THE OCEAN ENTHUSIAST
'Lorne Property – Market Round up'.
All eyes will be on the Melbourne Cup next Tuesday but not only because of the horses – The Reserve Bank will meet to confirm its position on home interest rates and the recently announced inflation figures has borrowers buzzing with anticipation. Will they be reduced or will they remain the same? – Stay tuned!
With the overnight European financial rescue package all but done and dusted their optimism surrounding world financial markets and expectation that consumer confidence will start to rebound.
'Lorne – Weekly report'. The Melbourne Cup long weekend is traditionally the start of our "house and land selling season" and the town and market indicators are looking good. Contracts were written on two Lorne properties during the week – 12 Gardiner Avenue at full asking price and 28 Dorman Street within 5% of the asking price. The foundations are looking good for the upcoming months and the auction at 48 Charles Street on Saturday will be another real indicator as to where the market is heading.
'Lorne Real Estate – Open houses this weekend'
Saturday 29th October
11:00am – 11:30am
56 Deans Marsh Road, Lorne
11:00am – 11:30am
58 Deans Marsh Road, Lorne
11:30am – 12:00pm
32 Albert Street,Lorne
12:00pm – 12:30pm
1020 Winchelsea-Deans Marsh Road, Bambra
1:00pm – 1:30pm
14 George Street, Lorne
1:00pm – 1:30pm
12 Wallace Street, Lorne
1:30pm – 2:00pm
48 Charles Street, Lorne
3:00pm – 3:30pm
77 Charles Street, Lorne
Sunday 30th October
11:00am – 12:00pm
17 Lorne Avenue, Lorne
12:00pm – 12:30pm
10 Dorman Street, Lorne
1:00pm – 1:30pm
4 Roache Court, Lorne
2:00pm – 2:30pm
5/21 Smith Street, Lorne
 2:00pm – 2:30pm
Point Grey Apartments, Lorne
Monday 31st October
11:00am – 12:00pm
17 Lorne Avenue, Lorne
12:00pm – 12:30pm
10 Dorman Street, Lorne
'Lorne – No better place in the world'. We're looking forward to the Melbourne Cup long weekend in Lorne, why don't you come down and enjoy it with us. Lore, Apollo Bay and Great Ocean Road accommodation can be found here http://www.greatoceanroadholidays.com.au/
  www.surfcoastimages.com.au
'Lorne – You must have a look at this'. We have just had a price alignment of the stylish one bedroom apartment within the Point Grey boutique development. This apartment has an excellent rental history grossing $20,000 plus over the past two years. At the new price of $397,500 this presents an opportunity too good to overlook. Check it out here.
'Lorne – A little secret'. There is a multi prong opportunity about to be released on the low side of Dorman Street in Lorne. Both properties boast uninterrupted views, individual offerings in their own right. For a "sneak peak" contact Michael Coutts on            0438 356 624       or myself to be exposed to either property before we formally go to market.
'Lorne – Quote of the week'. "Don't limit a child to your own learning, for he was born in another time" Muriel Spark.
See you in Our Backyard.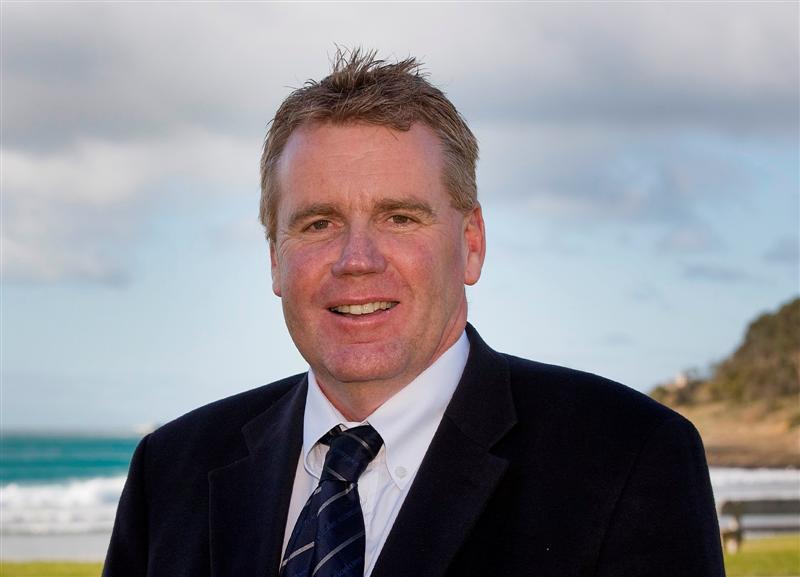 Ian Stewart
ian@greatoceanroadrealestate.com.au
0418 522 571